The best photos should not stay in the computer or a tiny paper in an album.
An interesting photo can be as striking as a picture on a canvas. Combined with a high-quality photo paper the outcome will be stunning.
The reasons why some photos should be printed larger are as much as photos, but here are some for inspiration.
Printing a family photo for the grandparents big enough to recognise their children and grandchildren without glasses. If you don't have a good photo, we will make a collage from different photos where we can add names, dates etc. and place the photo in a frame. Your grandparents would be very thrilled.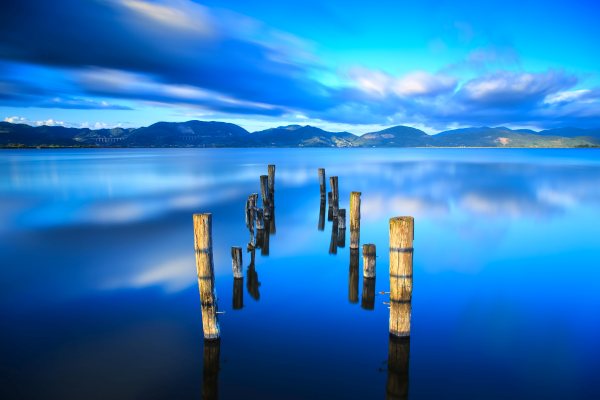 Make a surprise for your partner. The photo of you together on a wall will be a beautiful and sweet gift. It helps to remember each other even when the other one is on a longer business trip.
Creating a certain mood in the office. A photo of colleagues together helps to improve team spirit. If there is no window in the office we can always print it! That way you will forget you are sitting in a boring box.
There are limitless options. You just have to choose a picture and tell us how big it should be. We will ensure the print will be of high-quality, and if needed we will frame it for you. After that the only thing to do is to find a suitable place on the wall.
| | |
| --- | --- |
| Photopaper "Gloss" | 22 €/m2 |
| Photopaper"Satin" | 26 €/m2 |
| Photopaper "Lustre" | 34 €/m2 |
| Photopaper"Retro" | 36 €/m2 |
| Making a collage | by agreement |
| Frame | by agreement |
| Photoshopping | by agreement |
| Urgent job* | 5 € |
220 g/m2
Its gloss gives beautiful colors and great color depth. It can give a certain 3D effect. The glossy photo paper we use is not blinding or interfering. Instead it has a waxy gloss that enables to see the photo, not the reflection.
260 g/m2
It is a half-glossy photo paper with a smooth and even surface. Despite its weight the paper doesn't seem too thick or stiff. Very good for framing and hanging pictures on the wall, suitable behind a glass.
290 g/m2
It has a satin yet strong gloss. This is a modern analogue to old baryte paper – it is slightly yellowish. The paper is strong and stiff. It is ideal for black and white printing and those photos are meant to feel like old photographs. When printing colored photos be aware of color shift.